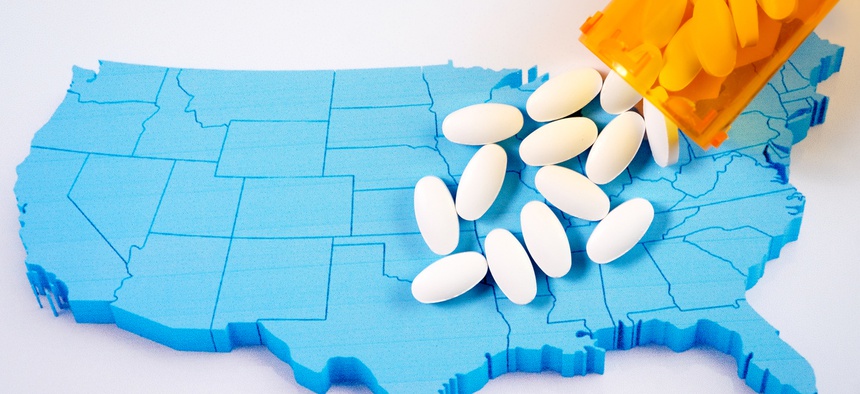 The crackdown on opioid fraud caught up with sixty individuals, among them, 31 doctors, who will be arraigned in a court of law for illegally prescribing these drugs to get cash and sexual favors in remote areas, stretching from Pennsylvania and West Virginia to Louisiana and Alabama.
The Epidemic is Claiming Hundreds of US lives every 24 hours
"The Opioid catastrophe is the worst drug crisis in the US history, and Appalachia region has suffered its effects more any other region," said Attorney General William P. Barr in a statement.
According to the CDC (Center for Disease Control), opioid overdoses kill around 130 Americans each day.
The issue has become a national epidemic that these arrests were part of a crackdown by the Appalachian Regional Prescription Opioid Strike Force, a law enforcement task force formed December to scrutinize the opioid prescription fraud that has fueled the drug epidemic claiming hundreds … Read more